Fotografia psów jest jest wyjątkowa! Tak naturalna, delikatna, a zarazem niepowtarzalna.
Gdy Sylwia, założycielka marki Let's Woof zaproponowała mi współpracę przy współtworzeniu jej nowej wiosennej kolekcji smyczek i szelek dla piesków, ucieszyłam się, bo…lubię nowe wyzwania!
Fotograficznie to dla mnie nowość. Po raz pierwszy przed obiektywem miałam przyjemność ustawić czworonogi.
Jacy to wspaniali modele! Wierzcie mi, każde z tych zdjęć powstało z niebywałą lekkością. Zojka, Bufcio, Abi i Norka to urocza czwórka psiaczków. Byli dla mnie bardzo łaskawi :). Wszystkie pozy jak widać, wyszły nam bardzo naturalnie, a wiosenny zachód słońca dodał im blasku.
Panie i Panowie oto:
Zojka – czarujący mieszaniec o wyglądzie owczarka kaukaskiego, wulkan energii.
Bufcio – pokorny, milusi mopsik.
Norka – adoptowany nieśmiały, uroczy kundelek.
Abigail – dumny dziesięciomiesięczny owczarek niemiecki.
Wszystkie akcesoria, które mają na sobie psiaki są ręcznie robione. Powstają z miłości do zwierząt i rzeczy niebanalnych, z niebywałą starannością w domowym zaciszu wokół ogoniastego stadka :).
Na pierwszym zdjęciu mój mały asystencik :), dumny pańcio Zojki, który uspokajał ukochaną przyjaciółkę, by ładnie zapozowała :). Przy okazji, jeśli chcecie zobaczyć portrecik tego małego kawalera, zapraszam na Fb na Aldona Szczygieł Fotografia 😉
Fotografia zwierząt może być świetną zabawą. Czasem zapewne można się przy tym napocić, by zwierzaczek obrał pozycję na której nam zależy, ale warto… 🙂 Choć i zdjęcia, jak najczęściej bywa, na tzw. spontanie potrafią wyjść ciekawie.
Gdy chcecie dopiero spróbować: pamiętajcie, że zawsze ze zwierzęciem powinien być jego właściciel. Uważajcie też na sprzęt. Bezpieczeństwo to podstawa, a potem już tylko… zdjęcia i zabawa :))… Aa i nie zapomnijcie o przysmaczkach! 🙂
A teraz już zostawiam Was z bohaterami dnia w bajecznych szeleczkach od Let's Woof. <3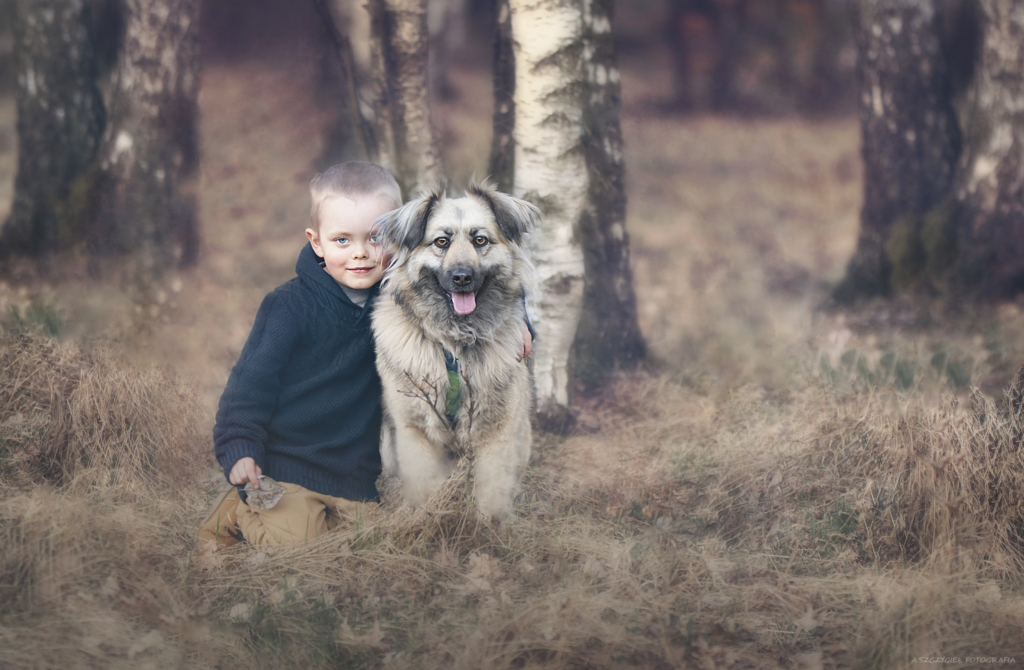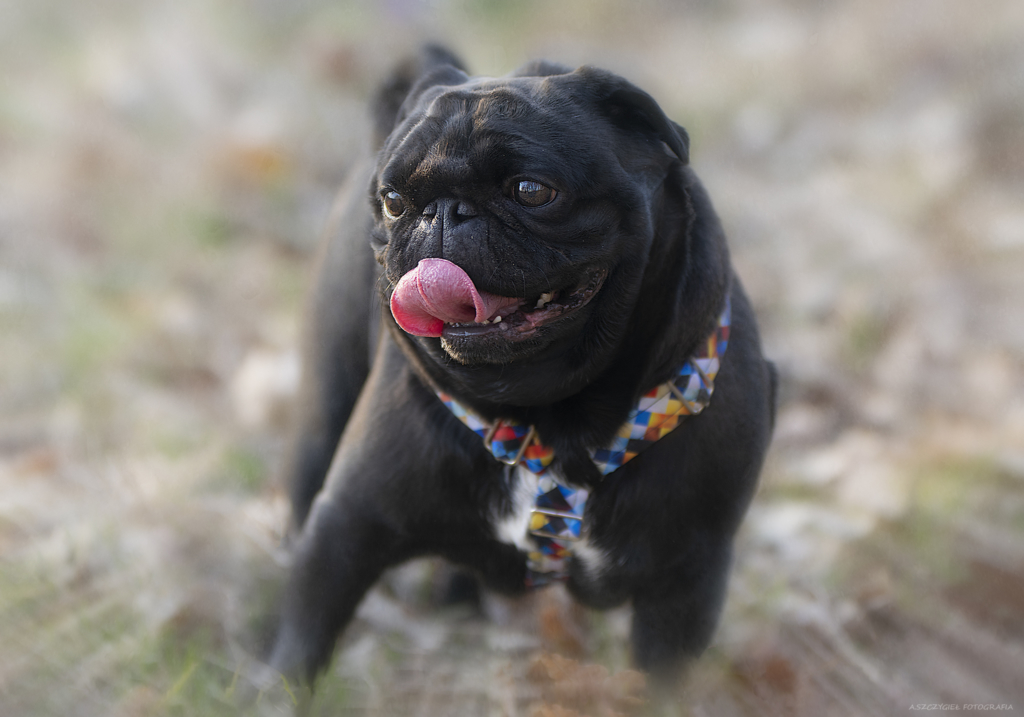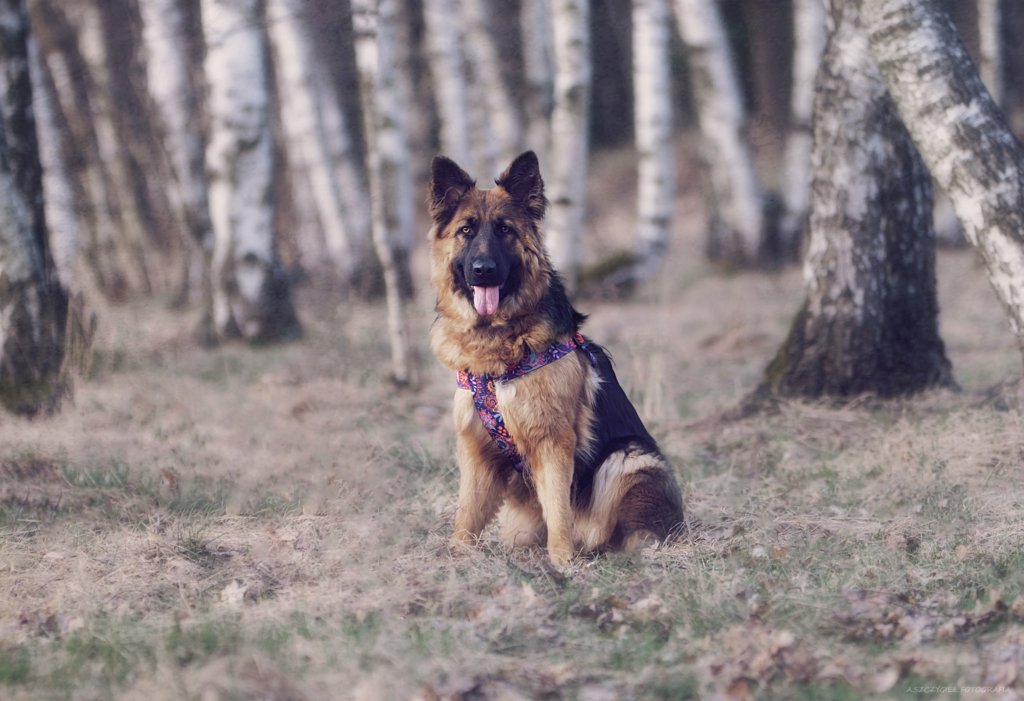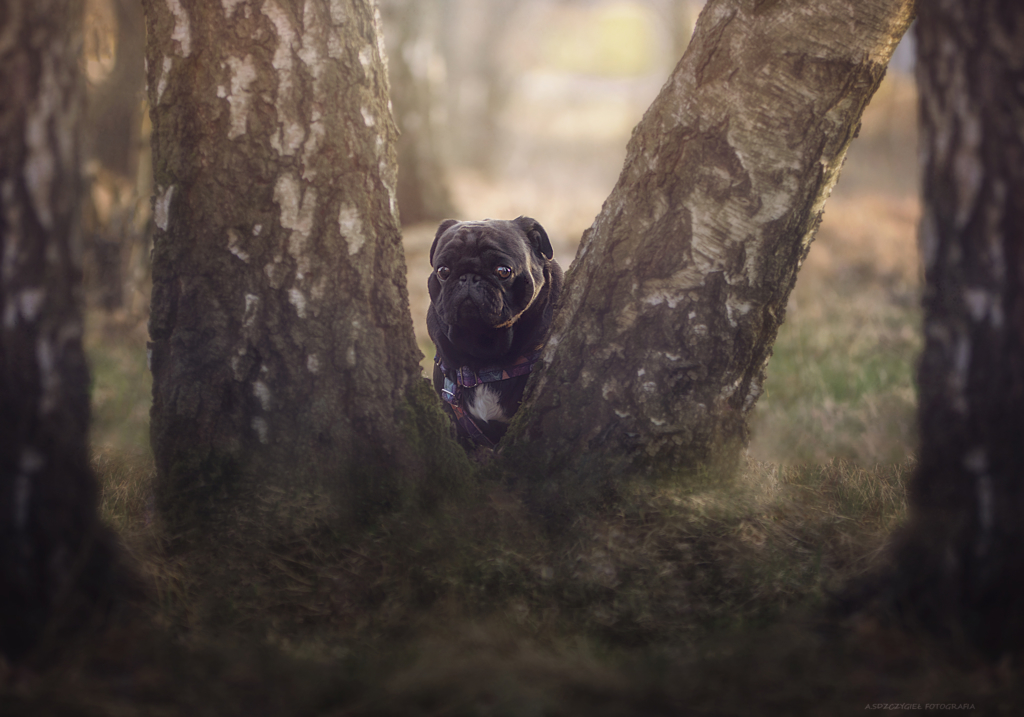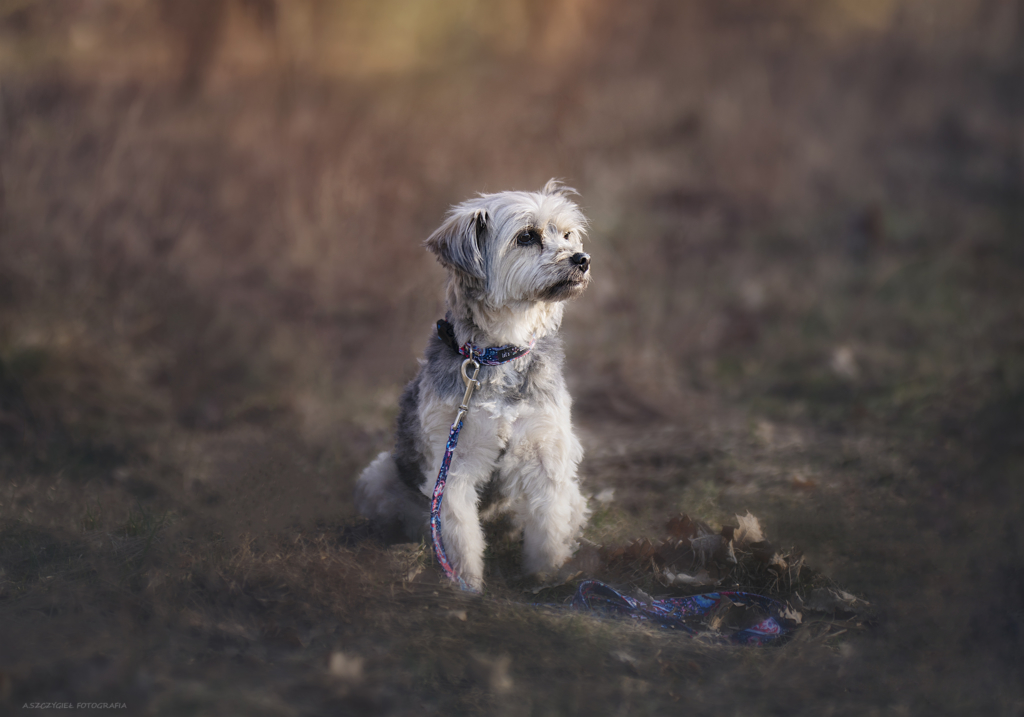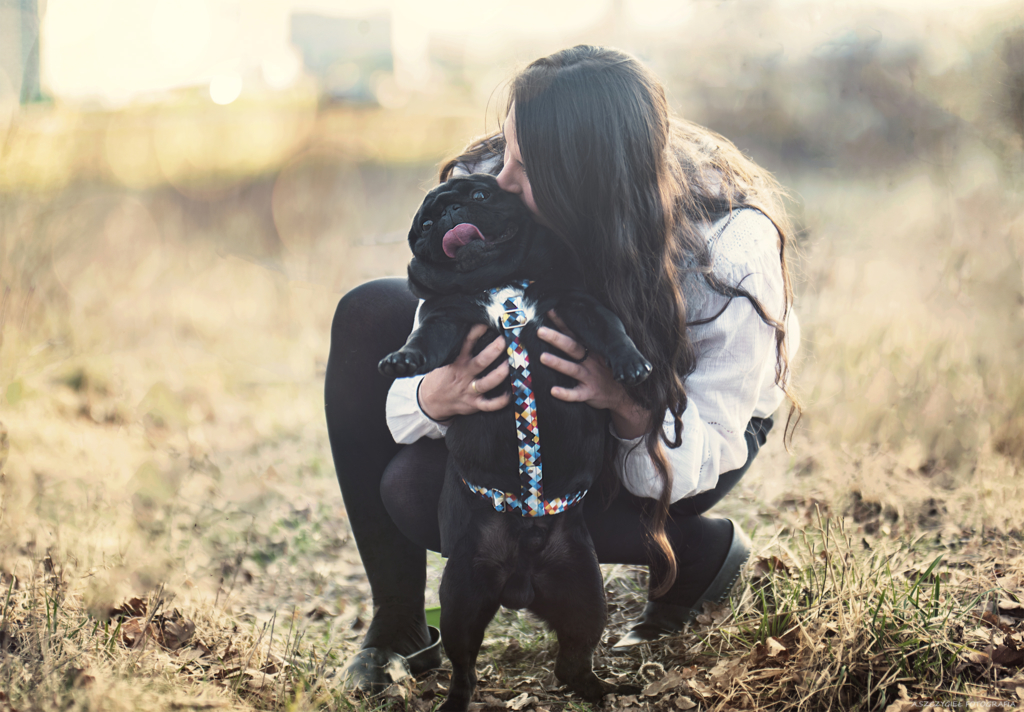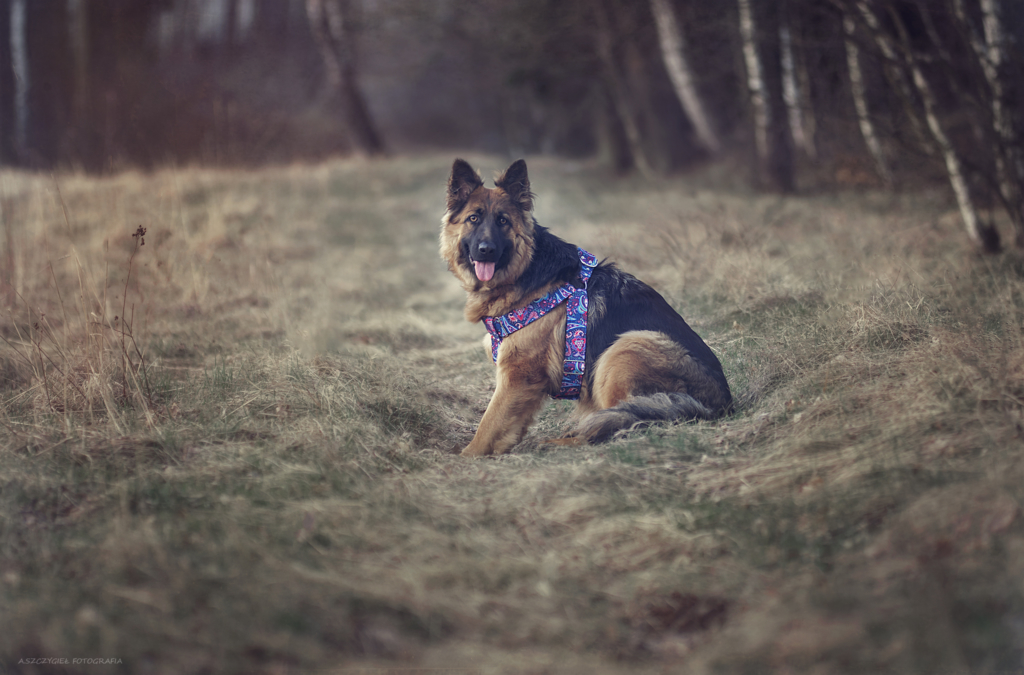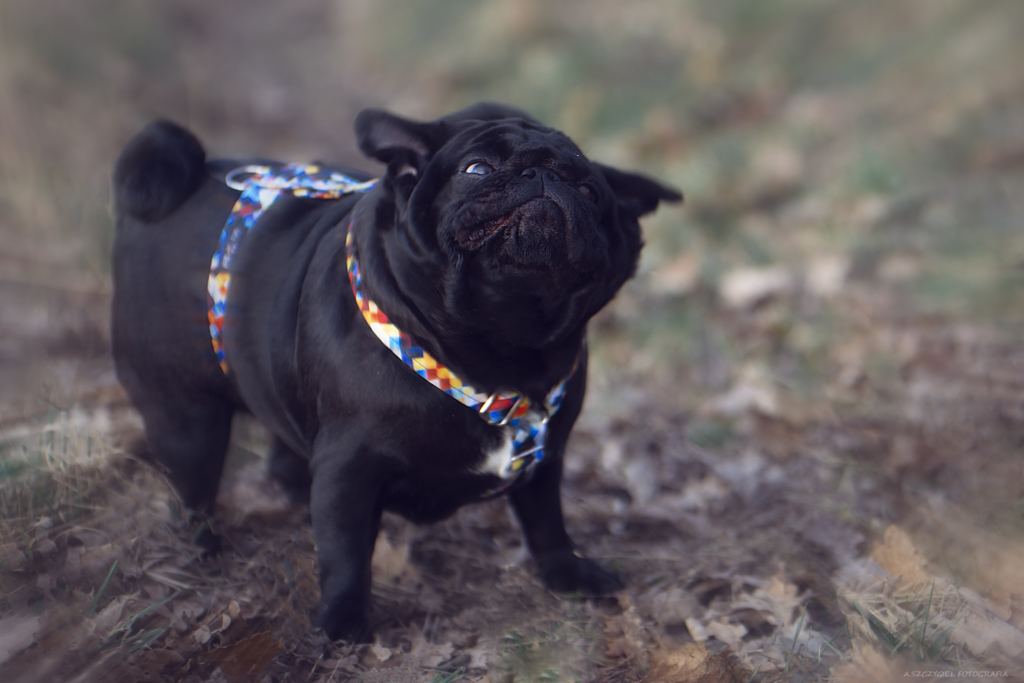 Podziel się